CubeTen Technologies received award at British Parliament
- May 25th, 2022 : Parliamentary Committee of UK and India -
*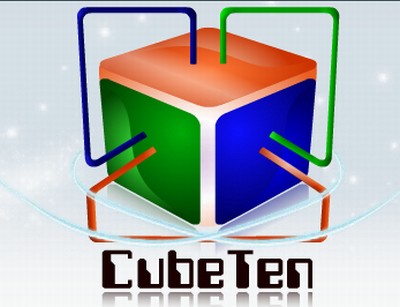 From The Peoples' Chronicle - May 26 2022

A Manipur based company CubeTen Technologies Private Limited has bagged the prestigious award for Leading IT Governance Company.

The company's managing director and CEO Haobam Joyremba received the award at the British Parliament, House of Commons, London, during an event organised by the Parliamentary Committee of UK and India and UK-Asian Business Group.

The award handed over by Member of British Parliament Navendu Mishra was in recognition of the firm's achievement in terms of activities taken up for implementation of good governance relating to IT in the society and other initiatives taken up under social initiative causes including training, internships, innovation, digital learning and campaign, healthcare, tourism, etc.

The event at the London Parliament was attended by distinguished guests, Members of Parliament from both UK and India, Members of the House of Lords. Amongst the MPs from India were Salman Khurshid, Mohua Moitra, Sitaram Yechuri, Tejaswi Yadav and Manoj Kumar Jha.

Titular king of Tripura Pradyot Bikram Manikya Deb Barma and Lord Raj Loomba of House of Lords were also present on the occasion. The award was selected from around 7000 entries from India and other Asian Countries.

At the end of the event, Haobam Joyremba presented Lengyan (traditional stole) to Salman Khurshid, Pradutya Debbarma and many other delegates. Pradutya appreciated Joyremba and expressed elation that a person from north east region of India had been presented such a prestigious honour.


---
* This information was published in The Peoples' Chronicle on May 26 2022
This article was webcasted on May 26 2022 .
---
* Comments posted by users in this discussion thread and other parts of this site are opinions of the individuals posting them (whose user ID is displayed alongside) and not the views of e-pao.net. We strongly recommend that users exercise responsibility, sensitivity and caution over language while writing your opinions which will be seen and read by other users. Please read a complete Guideline on using comments on this website.