Reality "bytes" - ha ha


By Hemochandra Singh *


Most 'First Class' students get technical seats, some become Doctors and some Engineers.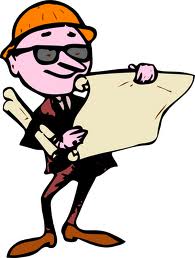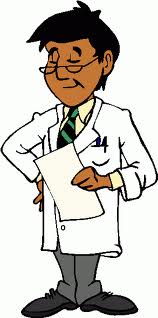 * The 'Second Class' pass, and then pass MBA, become Administrators and control the 'First Class'.


* The 'Third Class' pass, enter politics and become Ministers and control both.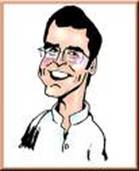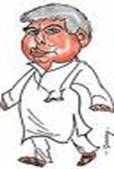 * Last, but not the least, The 'Failures' join the UG and control all the above.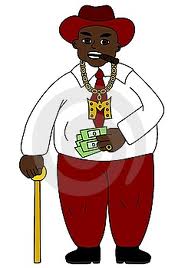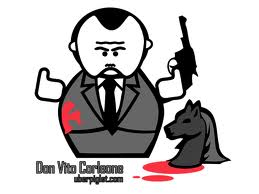 ---
* Hemochandra Singh contributes to e-pao.net for the first time. The writer can be contacted at hemochandra(at)gmail(dot)com
This article was posted on April 01, 2011.
---
* Comments posted by users in this discussion thread and other parts of this site are opinions of the individuals posting them (whose user ID is displayed alongside) and not the views of e-pao.net. We strongly recommend that users exercise responsibility, sensitivity and caution over language while writing your opinions which will be seen and read by other users. Please read a complete Guideline on using comments on this website.